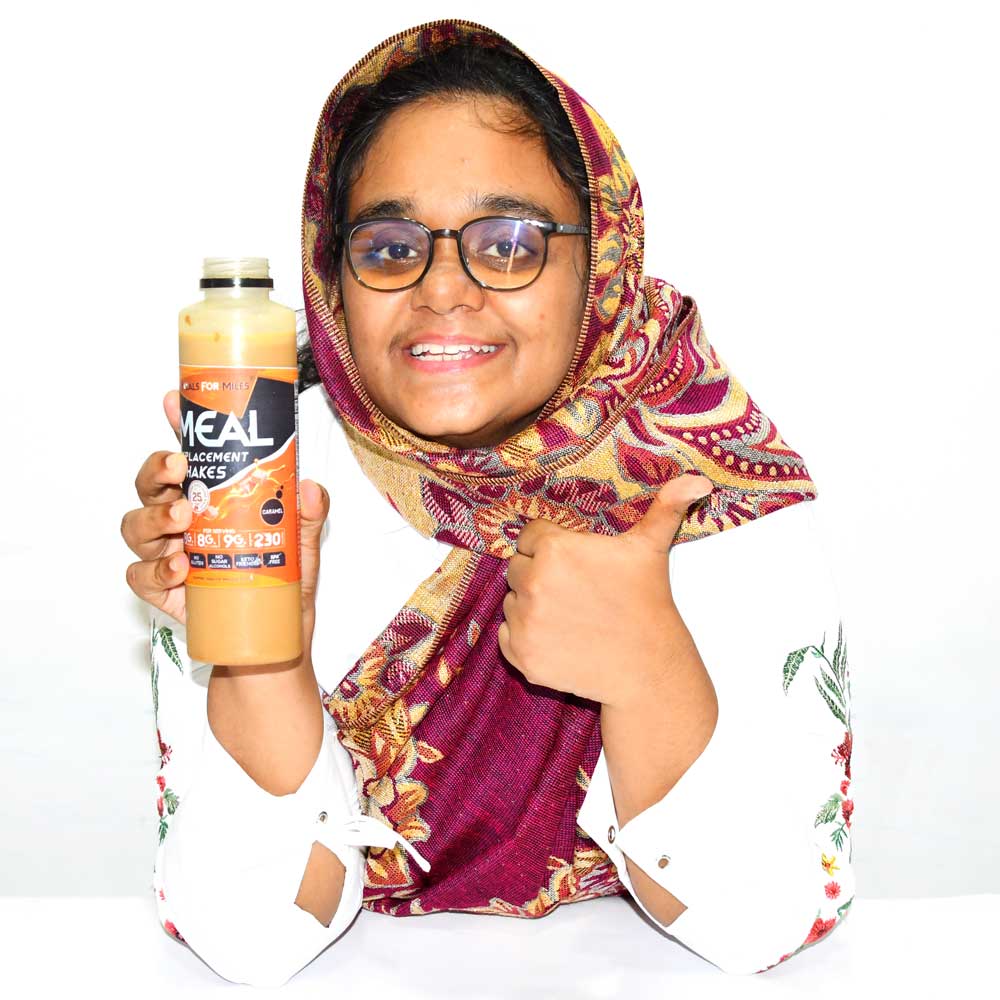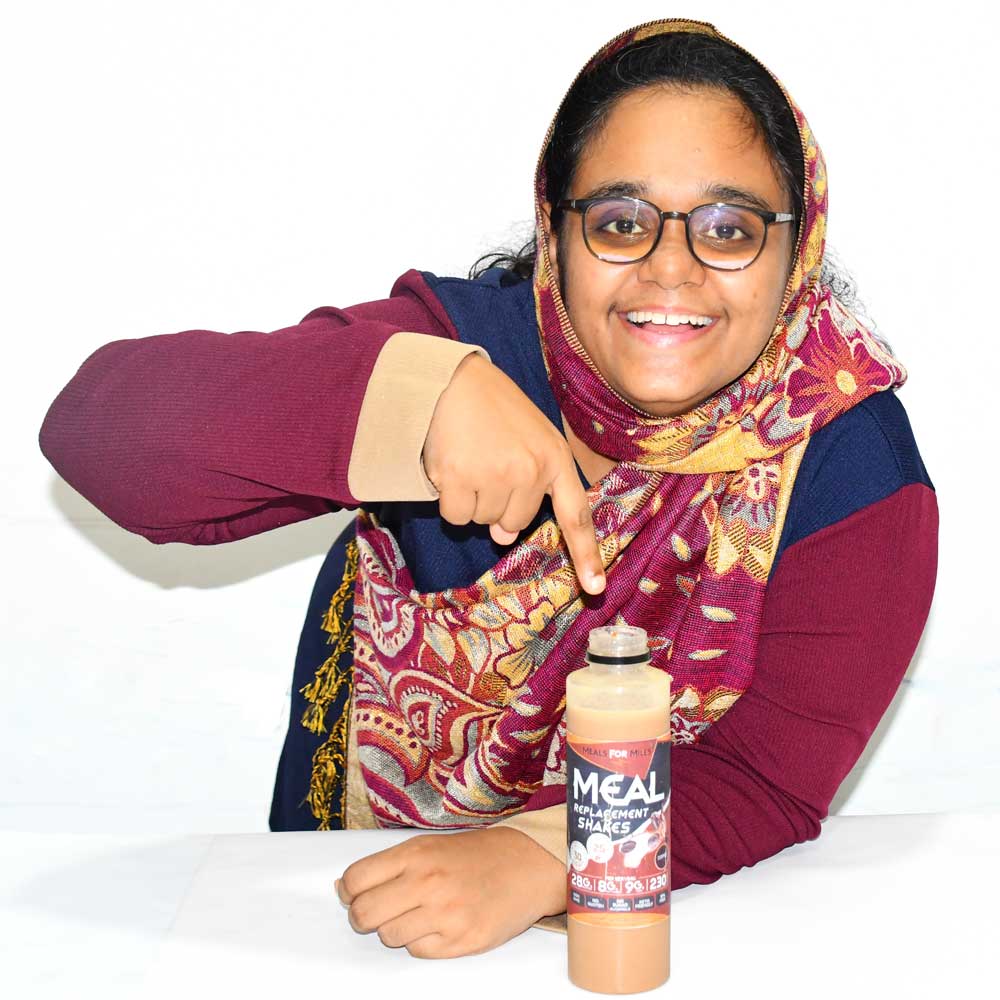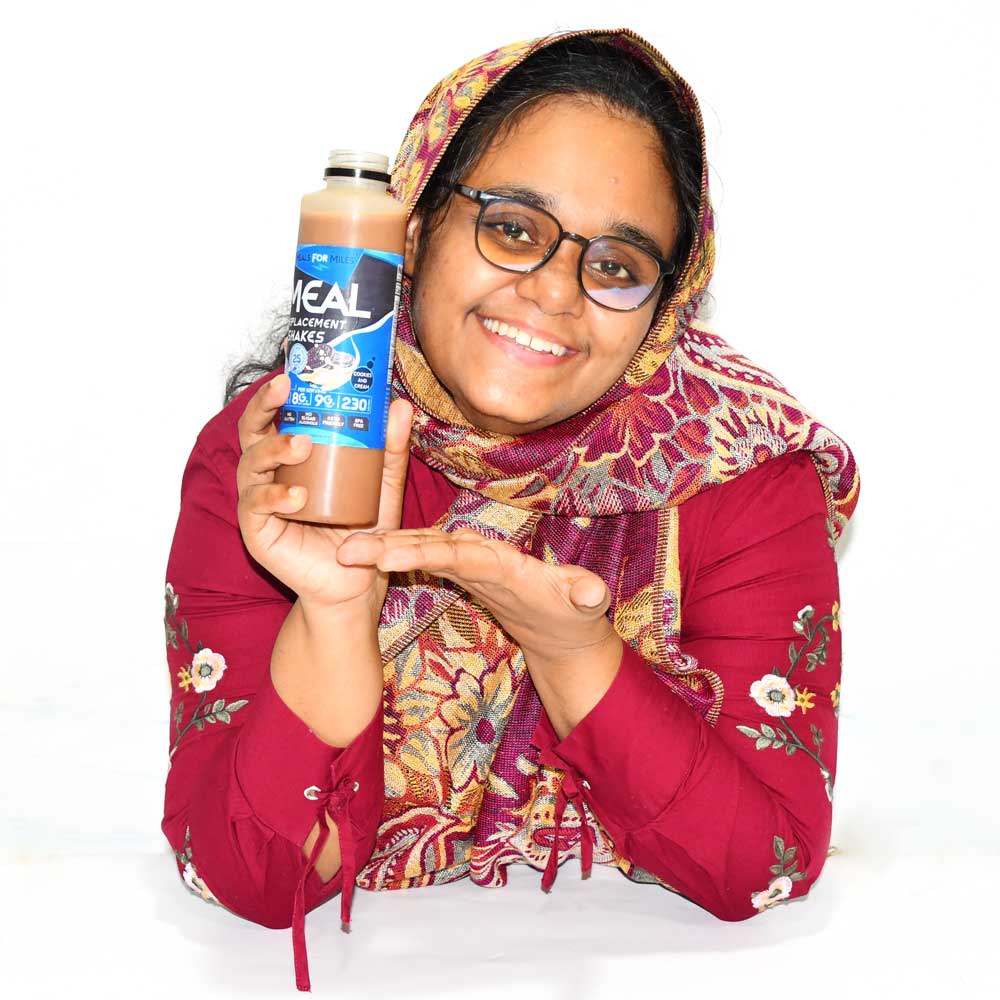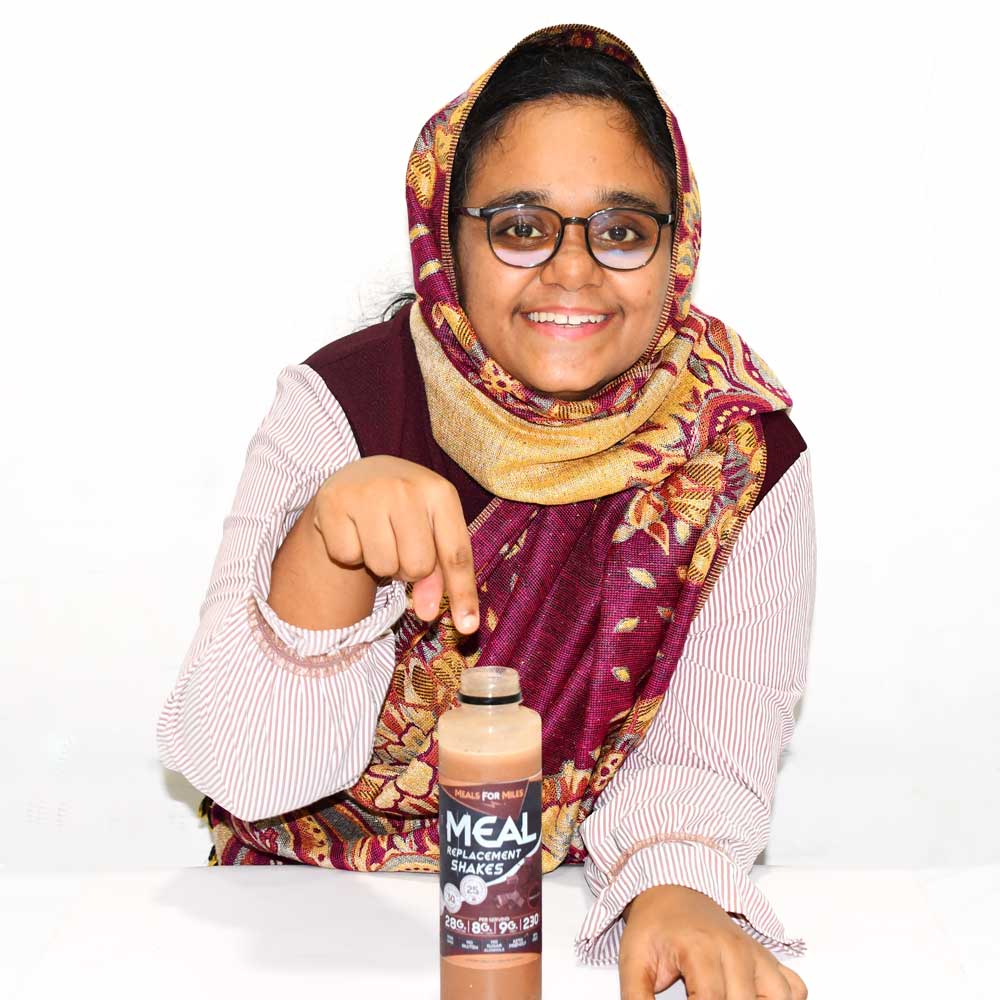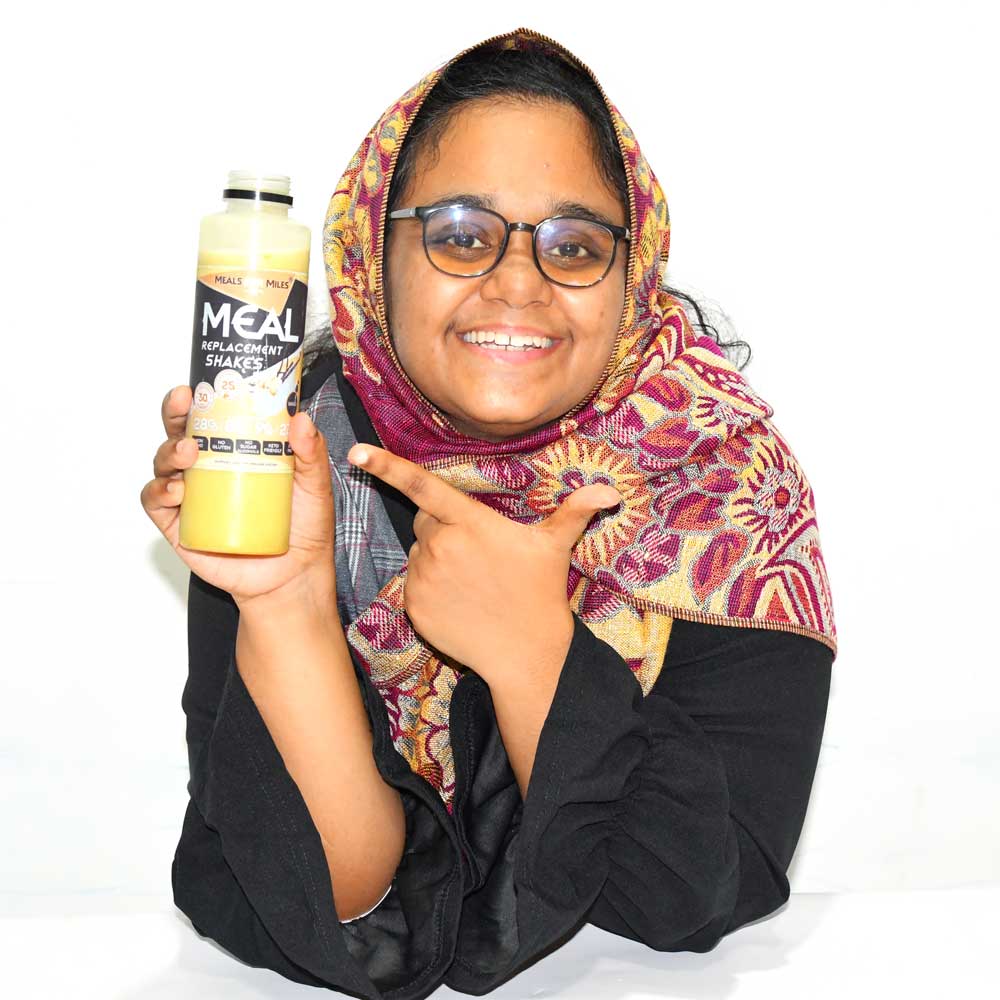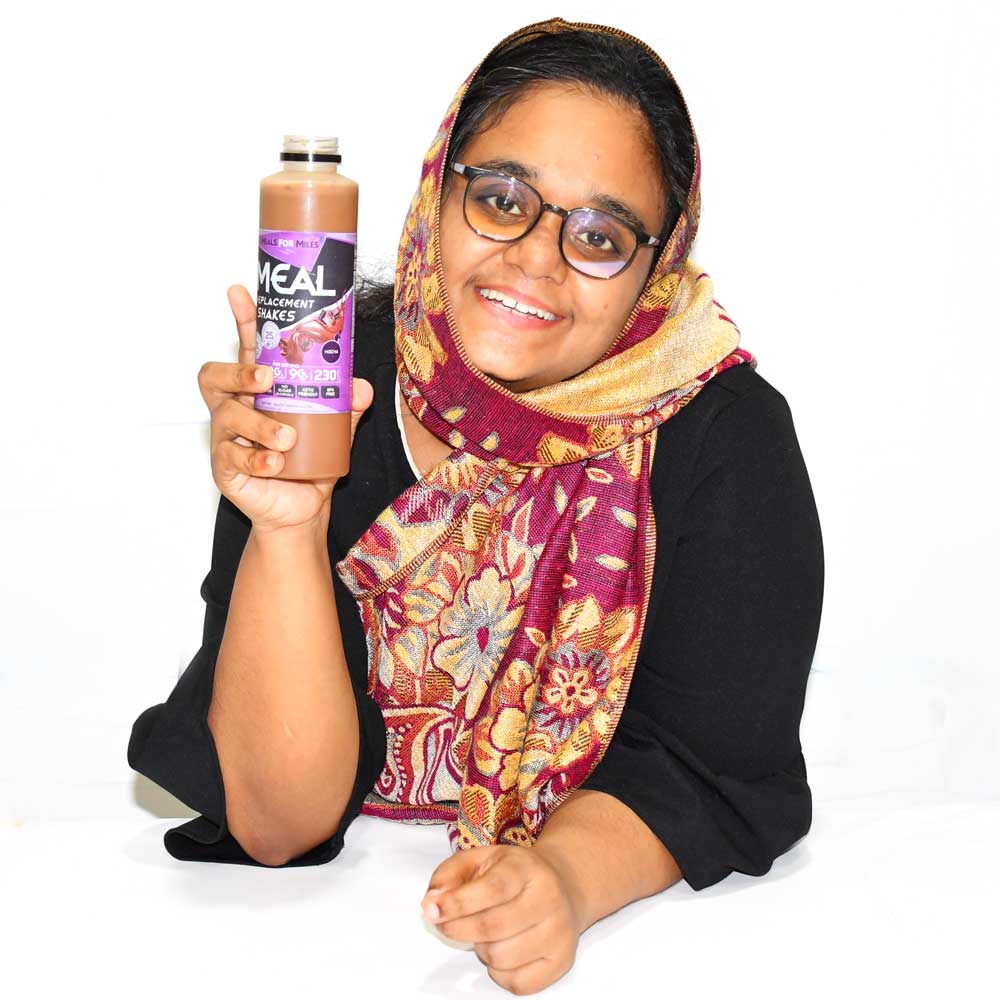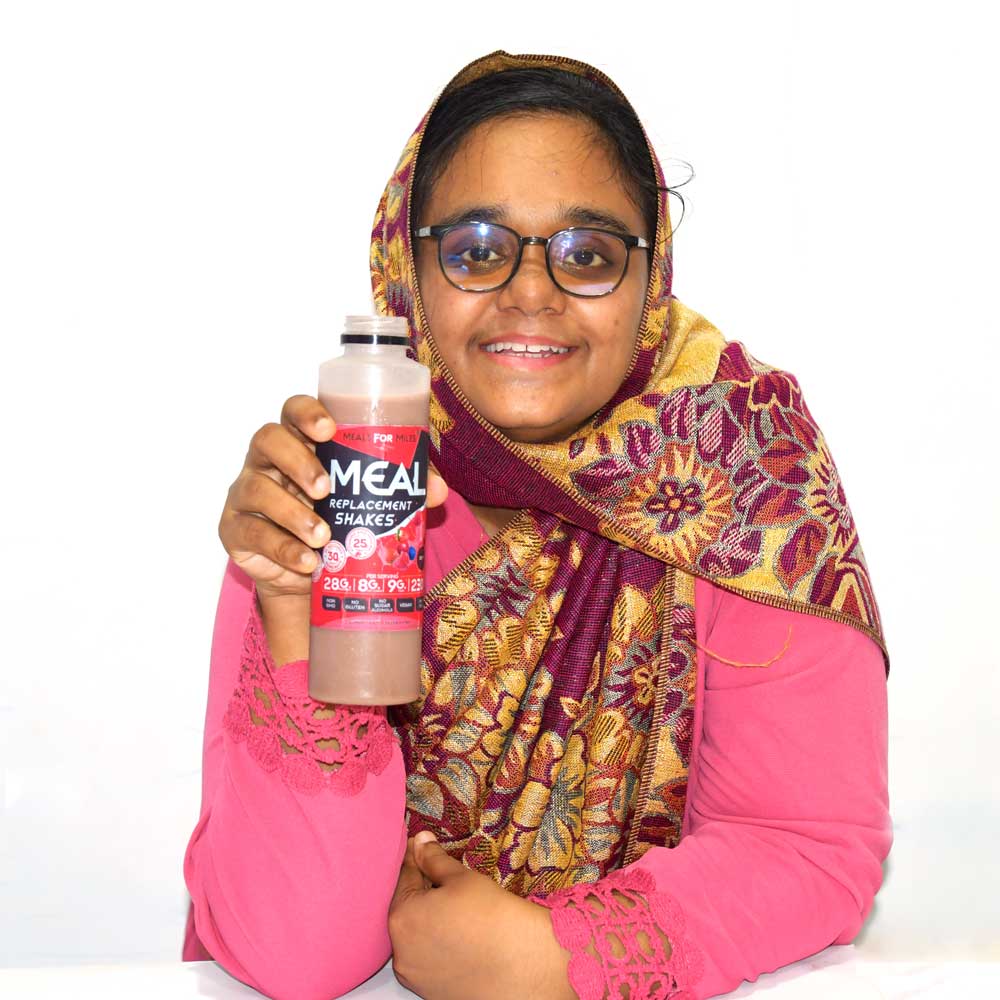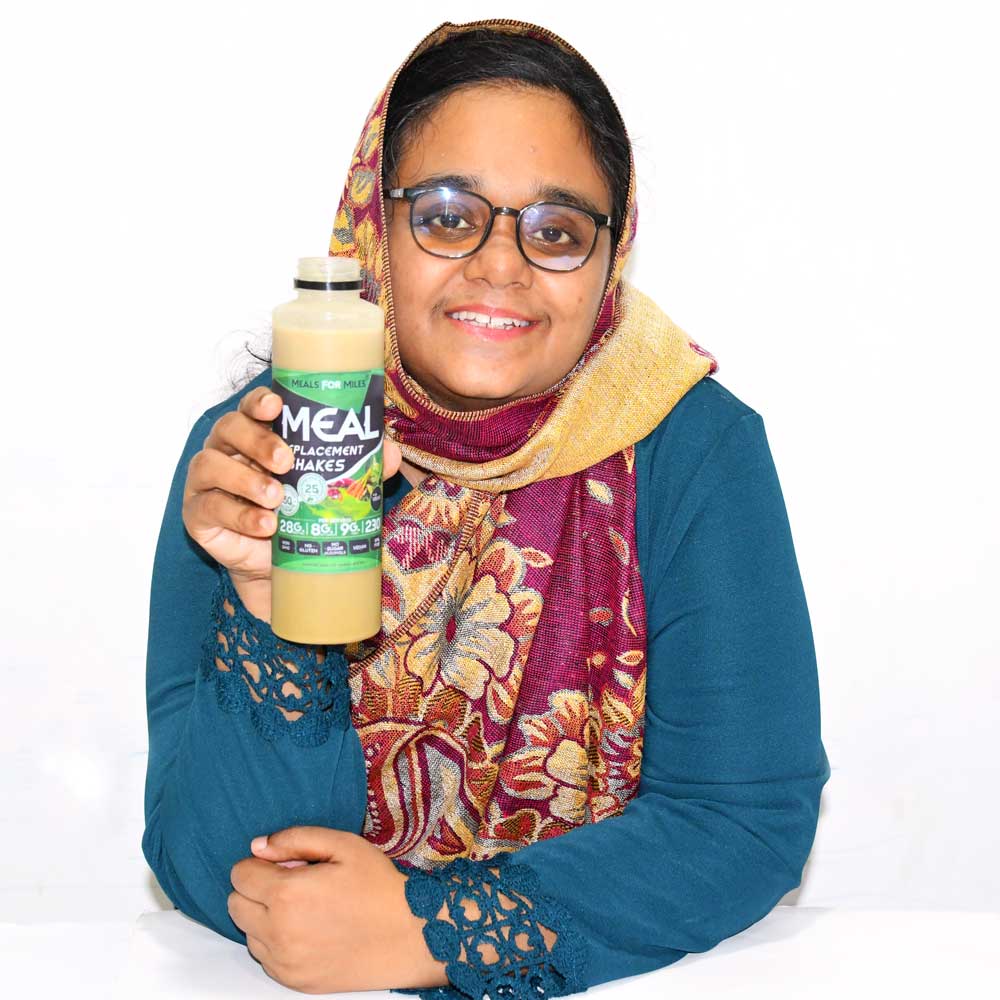 Rosiya- CEO @ Meals For Miles Inc
To our valued Customers, Partners, Investors, and Wellwishers,
Due to the global pandemic, these are challenging times. The world has never experienced it before, and it changed people's interactions personally and professionally. I want to confirm that meals for miles team are remaining working on the project progress while working from home. Our new routines adjustment may take up to a few weeks, but we remained steadfast in delivering the project within the timeline. We are becoming the best food company by helping people become the healthiest version of their lifetime by consuming natural food. I believe together we can achieve this goal.
Thank you so much for your continued investment in the Meals For Miles Inc project. With all these challenges, The meal replacement industry remains to grow. The current market size for meal replacement shake is nearly 21 billion dollar industry where top brands sell it with low-quality ingredients products. We have outlined our progress on the parent company website, and you may visit the following URL to get more details: https://www.qce.group/mealsformiles-30-ingredients-in-30-seconds-shakes/.
Meals For Miles Inc thanks to each of our team members who contributed to this achievement level, and without your contribution, we could not do this massive project in this unprecedented time. We wish everyone a safe and healthy year of 2020.
Suppose you are inspired by our work or want to work together. Join us as a fan, team or partner, or distributor. We'd love to hear from you. Please shoot me an email at saba@mealsformiles.com.
I'm looking forward to exploring more opportunities and collaboration to create the best food company ever.
Sincerely,
Rosiya
CEO
Meals For Miles Inc